Hurrahhh it's National Burger Day – I'm not 100% sure why that's a thing but I did google it and find that it's been celebrated for the last three years AND via this website, you can get 20% off burgers across the UK today!
With the burger spirit in mind I wanted to share some of favourite burger spots across London and the  UK (mostly London though I have to admit).
1. Dirty Burger* – there's a few about in London, check out my review here.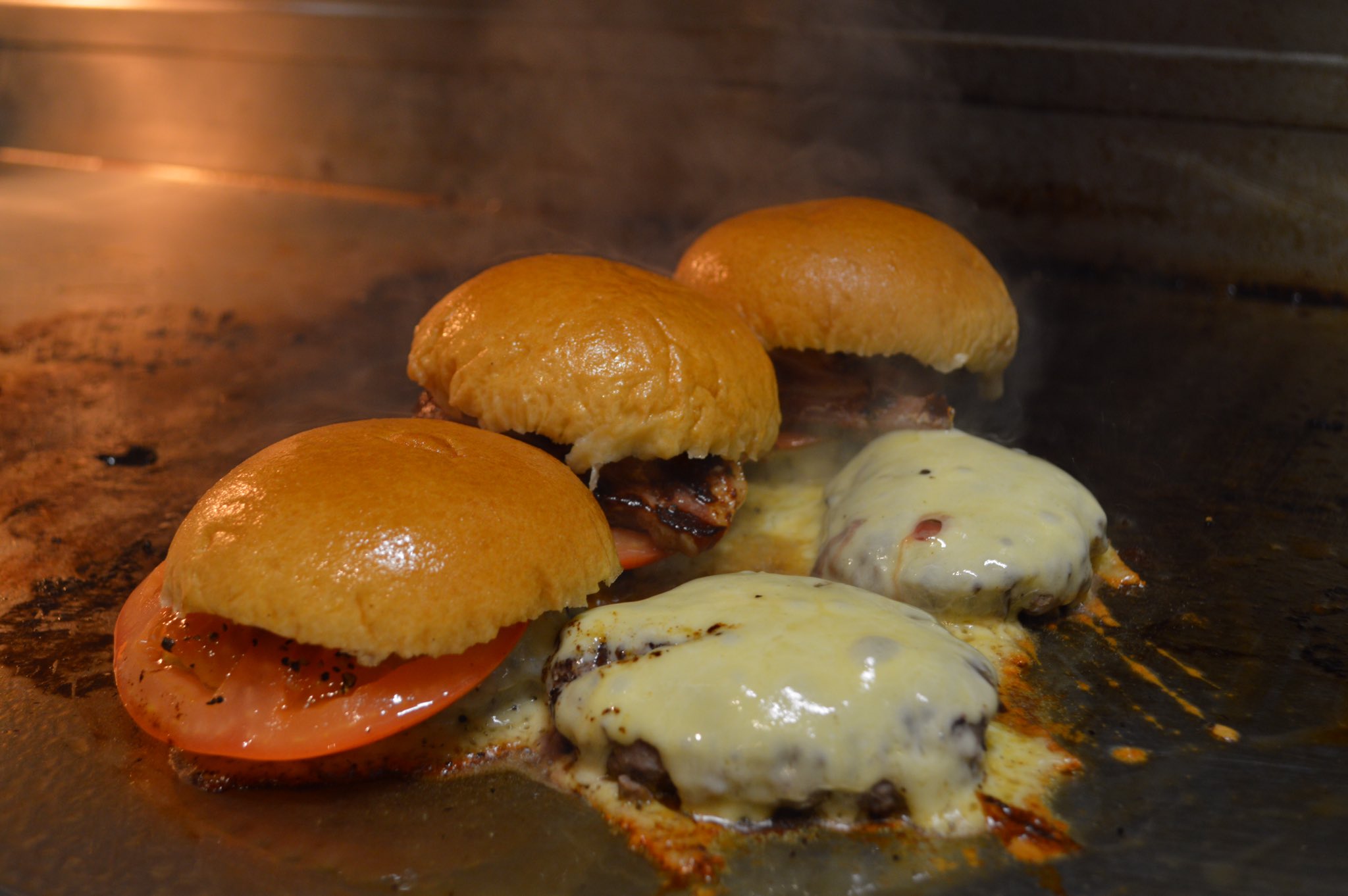 Photo thanks to Dirty Burger
2. Patty & Bun* – an increasing number of these keep popping up – I saw a pop up at a bar in Peckham recently too – review right here!


3. The Firestation –
 a handy spot for a tasty meal just near Waterloo – more than just a
Burger here
.
4. Burger & Lobster
– fancy something fancy?
This is your spot.
Burgers & Lobster on offer all for one set price.
Photo thanks to www.visitlondon.com
So GREAT NEWS – I just searched on the National Burger day website and all of the places I've mentioned that I've *starred* will give you 20% today yay!
Fill in the form online
, download the voucher and voila use today for a tasty meaty treat!
Enjoy and don't say I never give you anything…